HOME CONTROL & AUTOMATION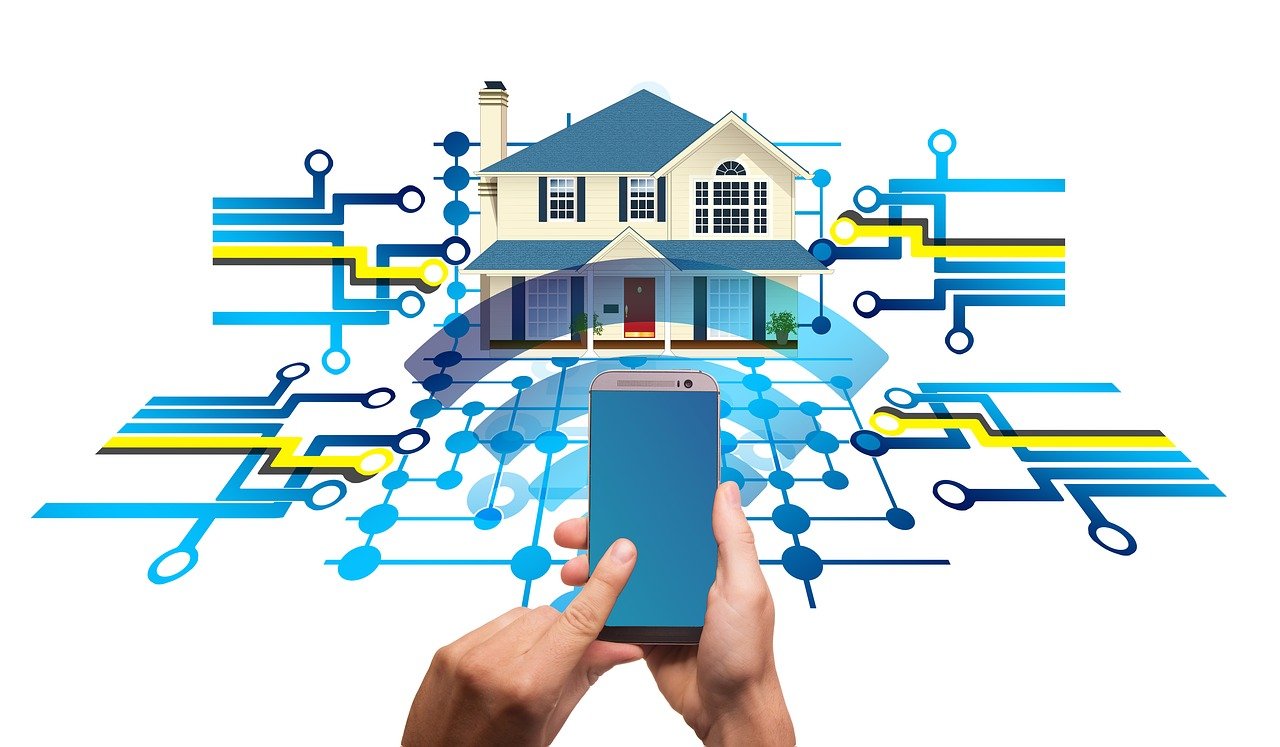 Home control/automation is something that is no longer elite nor expensive. Today, home automation/control is easier to use and it's rapidly growing in popularity. Home control/automation means that you can use devices in your home, remotely, generally using an app on your phone. 
The benefits of using products designed for home automation are extensive. For example, using a thermostat that allows you to connect to the app when you're away from home can save on electricity. This kind of thermostat can even make sure your home is the perfect temperature when you get home after a long day of work.
Did you leave your TV on this morning? No worries. Just make sure that all of your media devices are  off through your mobile device. 
There are various levels to home control and it is up to the individual to decide how much is perfect for them. 
 HOME PROTECTION
Security systems and cameras are important to have in your home. A home security system that is easily accessible from your mobile device ensures that your home will be protected, especially if you have ever wondered to yourself, "Did I remember to lock the doors?" 
Camera systems are another way to keep your home safe. There are doorbell cameras, which alert you via notification if there is someone at your door, or a more intricate camera system that captures footage all around your house. With the right camera system, you will be able to see what is happening around your home from your phone.
BASIC HOME AUTOMATION
The next step in controlling your home devices remotely is TV and media control. Your entire media system, including your TV, receivers, game systems, and streaming devices can be connected through one system, such as ELAN and easily controlled from a touch panel or even your phone!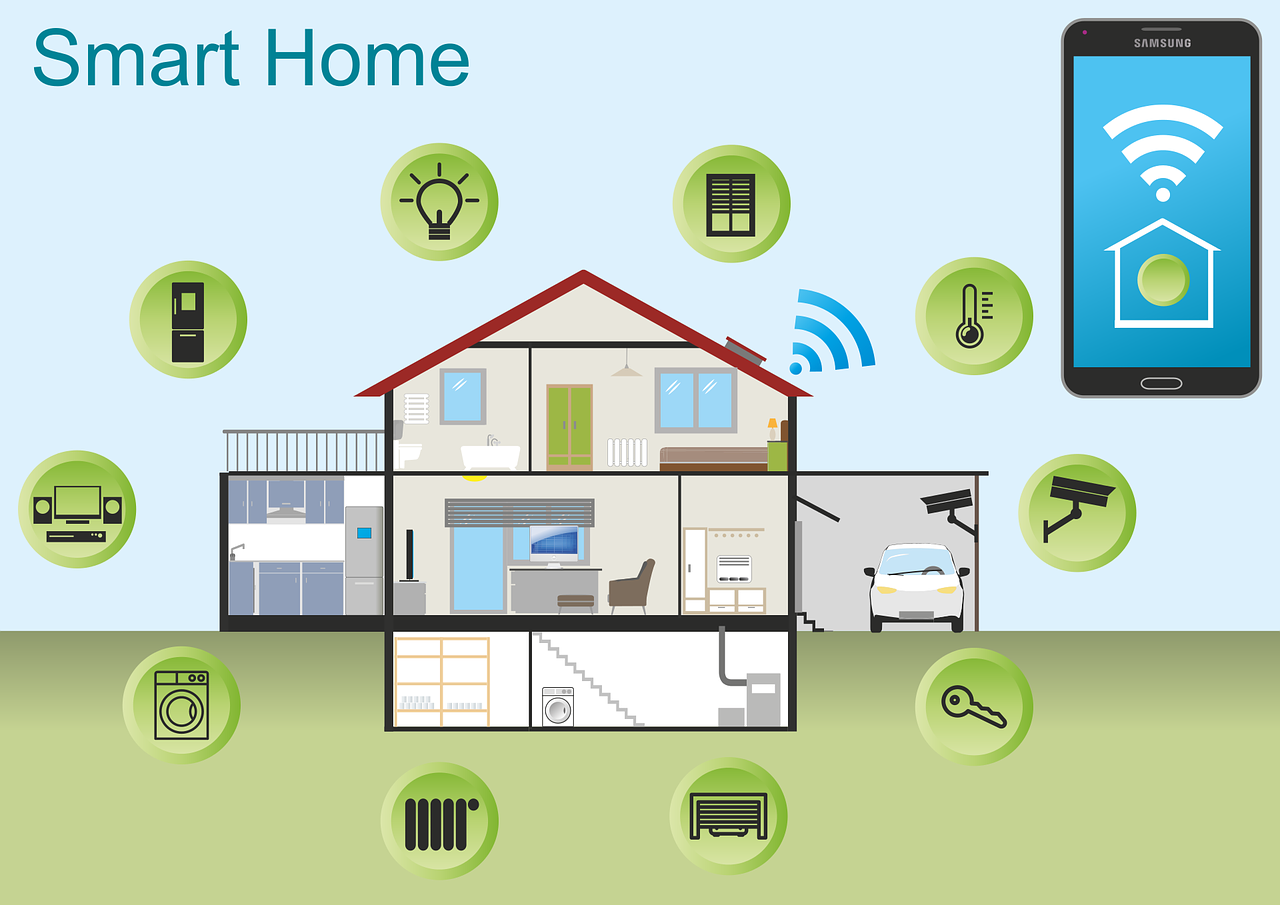 THE NEXT STEP IN HOME CONTROL/AUTOMATION
Keep in mind, home control comes in many different forms. Controlling the security of your home is great, but what if you want more? Even the most basic home setups use something known as a universal remote to control multiple media devices at once. 
Here at Great Choice Audio Video we can show you a vast array of home technologies that can put you in control of your home, while also making your home more efficient. 
You can select which devices and what kind of tech you want in your home. Would you like automated lights that can be controlled from your phone, or even from your Alexa or Google Home device? 
Do you want shades that can roll up or down at the simple press of a button? Or do you want your shades to open or close based on an automatic timer?
You can have whatever you want, and we'll be happy to show you your options. It's super easy, and all you need to do is call us at 405-509- 6422 or email us at steve@greatchoiceav.com for more information!
Put your home under your control with awesome innovative technology from SONOS, ELAN, Lutron, and many more!